Apply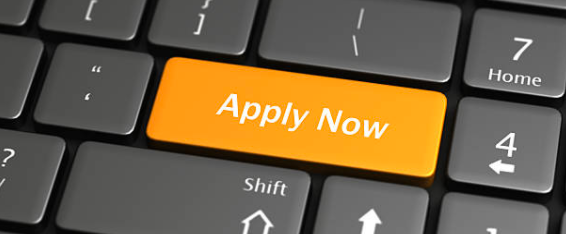 To apply for a Clinical Informatics Fellowship at UNM, complete an application on the AAMC's ERAS System (Electronic Residency Application System). There, you create an account, pay an application fee, and complete an electronic application. You then specify to which of the currently accredited programs you wish to apply to. Your application data will then be securely sent to all those programs you designate (including, hopefully ours!
We will evaluate applications on a rolling basis and, for those applicants who we feel are a good fit for our program, we will schedule interviews with our faculty and Program Director. The match day for Clinical Informatics for this year is not established yet but usually is in mid-December. We plan to complete all interviews by the end of November. We plan to complete all interviews by the end of November.
Therefore, we need your application to be submitted as soon as possible to allow time to schedule and conduct interviews. Applicants must be eligible to work in the U.S. Please feel free to contact, Kendall Roger our Program Director or Monica Eissele, Fellowship Program Coordinator at meissele@salud.unm.edu.