Daily UNM Global Health COVID-19 Briefings– Including
a daily compilation of curated news and literature that are sent out to help inform government, healthcare and research officials, and even members of the public.

To Subscribe to the above COVID-19 Briefings link.
(Christophe Lambert)
Email with a blank subject line to: listserv@list.unm.edu
In the body single line: subscribe GLOBALHEALTHCOVID19-L, Your First name Last name
You will receive an email requesting confirmation.
Check junk folder to "un-junk" material if neccessary.

TID Updates
(Links submitted by Tudor Oprea)
https://www.fda.gov/news-events/press-announcements/coronavirus-covid-19-update-fda-issues-emergency-use-authorization-potential-covid-19-treatment
Reversal of Infected Host Gene Expression Identifies
Repurposed Drug Candidates for COVID-19

(Links submitted by Cristian Bologa)
FDA Grants Expanded Access Protocol to RLF-100 (Aviptadil) for Respiratory Failure in COVID-19 Patients
https://doi.org/10.1001/jamainternmed.2020.2020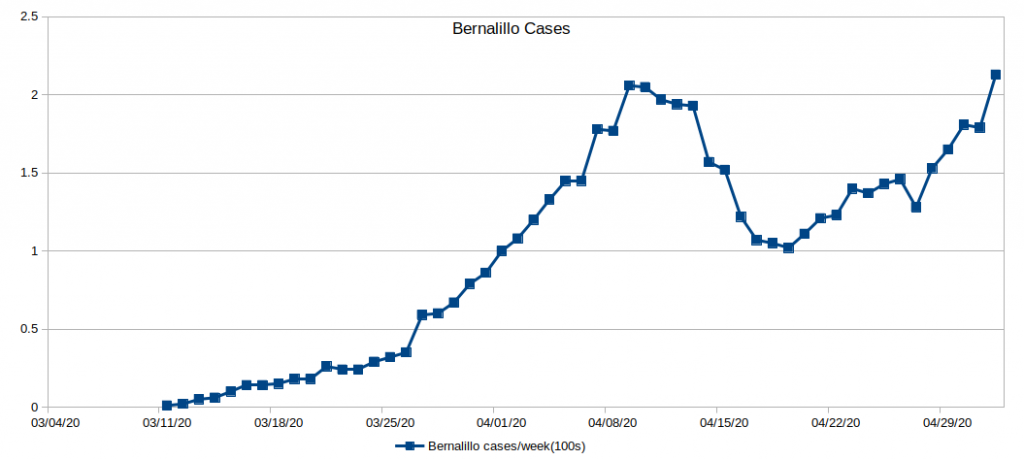 In Search of SARS-CoV-2 Antiviral: Adaptive Invariance for Molecular Property Prediction
(Links submitted by Jeremy Yang)

(Links submitted by Jayme Holmes)