TID 2023.

New Publication, "Authophagy dark genes: Can we find them with machine learning?" by Mohsen Ranjbar, Jeremy J. Yang, Praveen Kumar, Daniel R. Byrd, Elaine L. Bearer, Tudor I. Oprea

New Grant, "Deriving high-quality evidence from national healthcare databases to improve suicidality detection and treatment outcomes in PTSD" Project Leader- Christophe Lambert     Start Date- 12/23/22     End Date- 11/30/26
Read the press release, "Hidden Patterns" by Michael Haederle, February 10, 2023

New Publication, "DrugCentral 2023 extends human clinical data and integrates veterinary drugs" by Sorin Avram, Thomas B Wilson, Ramona Curpan, Liliana Halip, Ana Borota, Alina Bora, Cristian G Bologa, Jayme Holmes, Jeffrey Knockel, Jeremy J Yang, Tudor I Oprea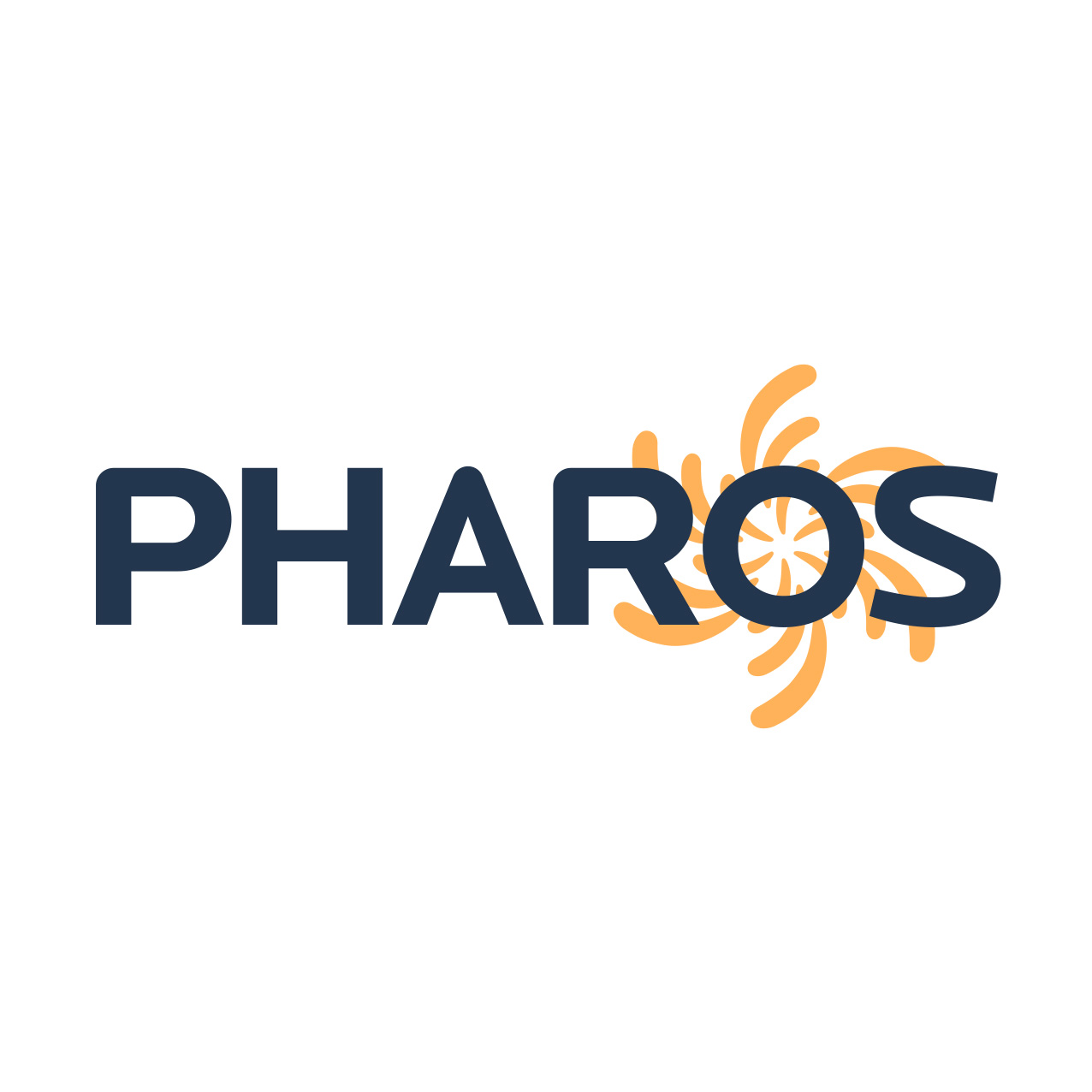 New Publication,  "Pharos 2023: an integrated resource for the understudied human proteome", by Keith J Kelleher, Timothy K Sheils, Stephen L Mathias, Jeremy J Yang, Vincent T Metzger, Vishal B Siramshetty, Dac-Trung Nguyen, Lars Juhl Jensen, Dušica Vidović, Stephan C Schürer, Jayme Holmes, Karlie R Sharma, Ajay Pillai, Cristian G Bologa, Jeremy S Edwards, Ewy A Mathé, Tudor I Oprea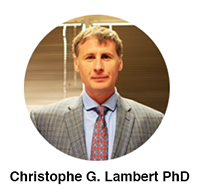 New Publication by  Christophe Lambert and Team. Congratulations!
"Using Machine Learning Imputed Outcomes to Assess Drug-Dependent Risk of Self-Harm in Patients with Bipolar Disorder: A Comparative Effectiveness Study". https://doi.org/10.2196/24522
Christophe Lambert: Linkedin Article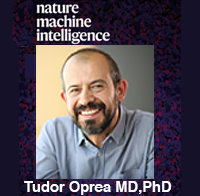 New Publication, "A machine learning platform to estimate, anti-SARS-CoV-2 activities"  by Tudor Oprea, MD, PhD and Team:
Govinda B. C, Giovanni Bocci, Srijan Verma, Md Mahmudulla Hassan, Jayme_Holmes, Jeremy J. Yang & Suman Sirimulla.
-Nature Machine Intelligence Publication
-Redial 2020 Web Application
-HSC NewsRoom Article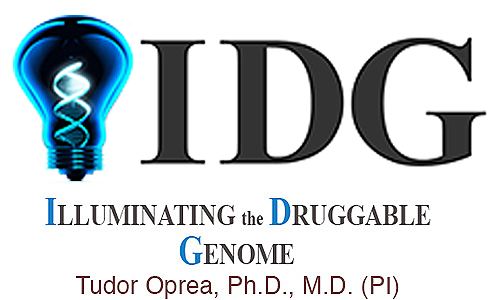 The goal of the Illuminating the Druggable Genome (IDG) program is to improve our understanding of the properties and functions of proteins that are currently unannotated within the three most commonly drug-targeted protein families: G-protein coupled receptors, ion channels, and
Read more