Linking diseases, drugs and the druggable proteome.
The Illuminating the Druggable Genome Knowledge Management Center (IDG KMC) evaluates, organizes and distils more than 80 protein-centric and over 20 gene-centric resources for over 20,000 curated human proteins (UniProt). The IDG KMC currently focuses on four protein families: G-Protein Coupled Receptors, Nuclear Receptors, Ion Channels and Kinases. However, data integration concerns all human proteins curated in UniProt.

"Drugs, Targets, Diseases: How Informatics Can Change Therapeutics"
Discovery of Inhibitor of Fructose Transporter Offers Novel Treatment for Diabetes and Cancer
Tudor I. Oprea, M.D., Ph.D. Cristian-George Bologa, Ph.D. Oleg Ursu, Ph.D.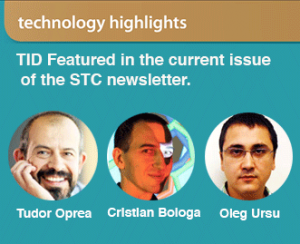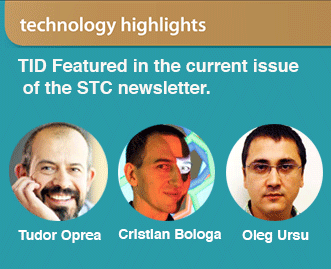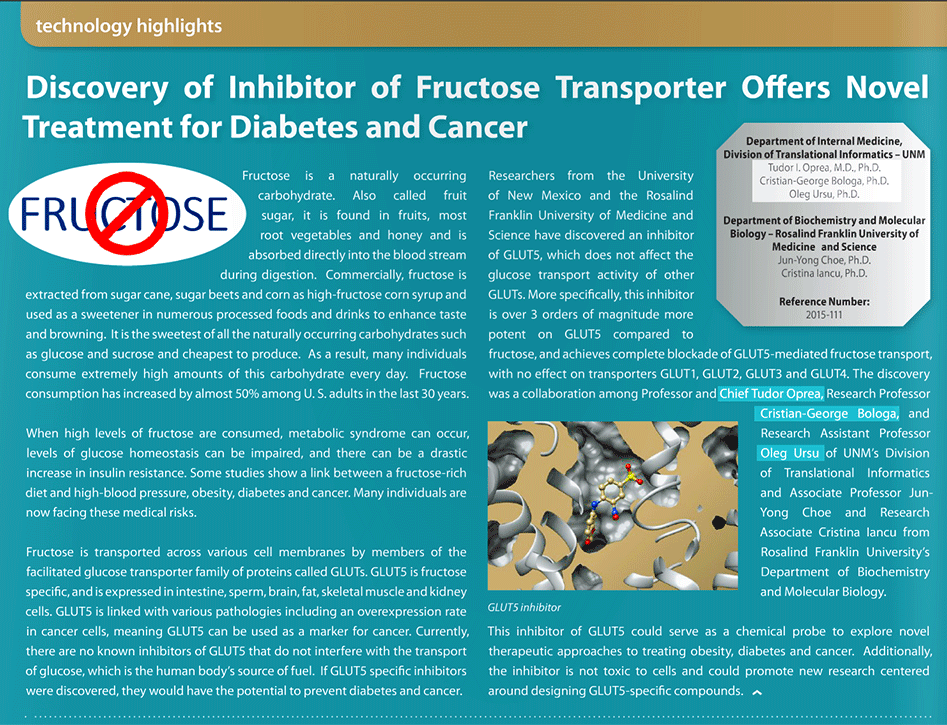 Featured in the current issue of the STC newsletter (download)